A FLAME ZONE RATING DIDN'T STOP THIS BEAUTIFUL RENOVATION ON THE HAWKESBURY CHAPEL FROM PROCEEDING...
By installing Warrior FZ Bushfire Shutters, which are approved for at least 30 minutes fire protection (­/30/­) and meet requirements of AS3959, Simon and Lauren were able to meet the requirements of building in a flamezone.
With our compact headbox, and the shutters being able to span an opening up to 8 metres in width, our Warrior FZ Bushfire Shutters were easily concealed within the framework in the design stage of this truely grand design.
"The couple live in a bush fire area so they really had to make sure that the home was protected and as safe as possible. Basically Simon created a bunker, wrapped it in fire-proof material and then put the copper on the outside. That will then weather over time so the house won't stand out – I think that was the right way to go.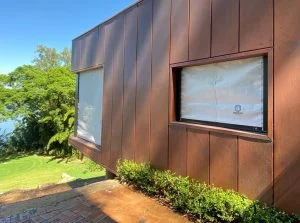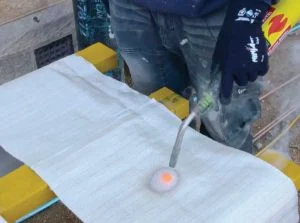 ---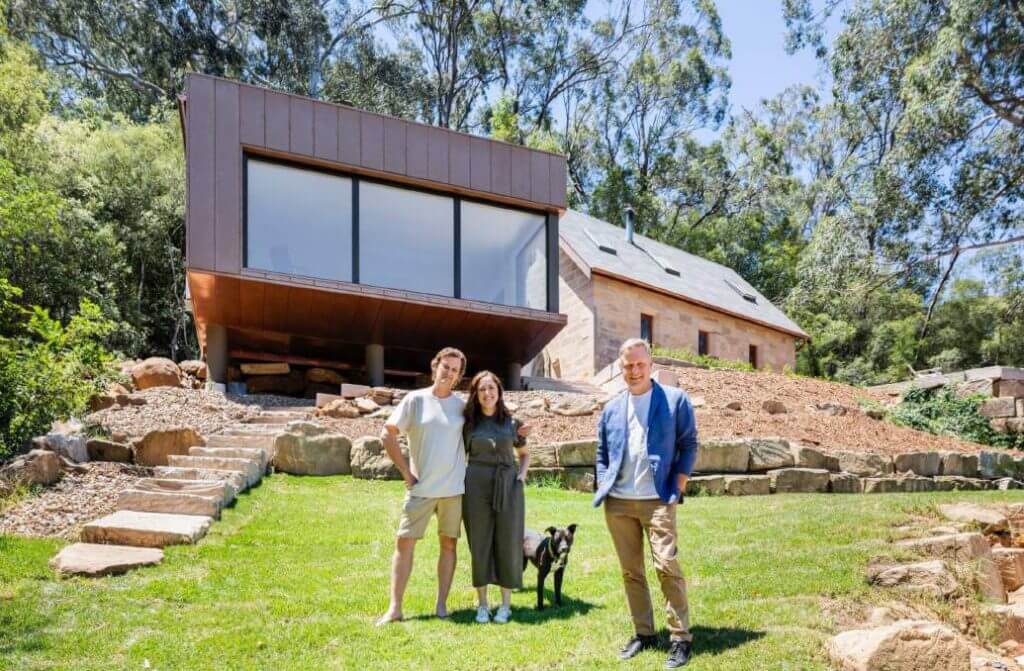 ---
"We would like to take this opportunity to THANK YOU for your support during building our very own Grand Design and hope that this platform allows you to reach a whole new audience and increase business opportunities for you. We really couldn't have built our dream home without your outstanding service, generosity and support.
If there is anything we can do to support you in the future, in relation to your involvement with Grand Designs, please do not hesitate to ask."
Thank you,
Simon & Lauren