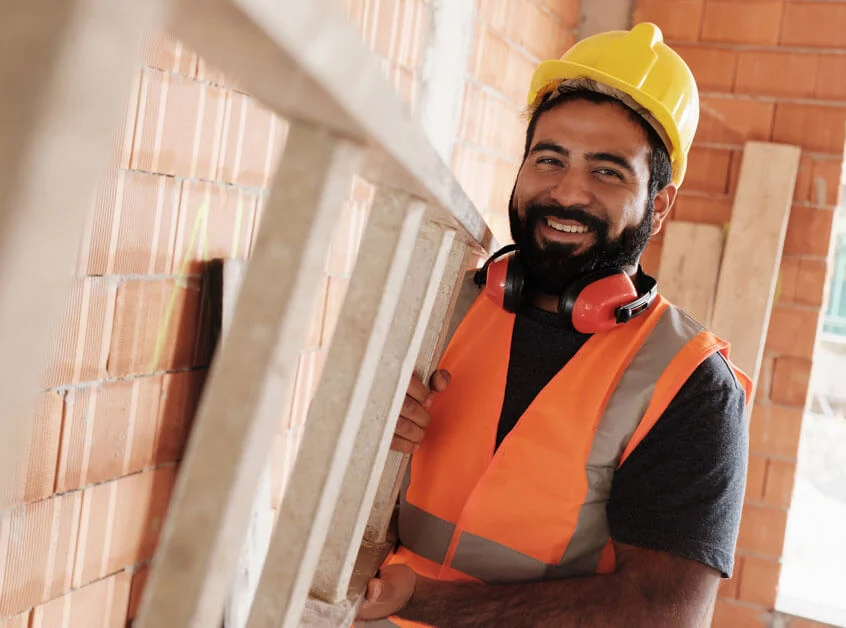 Though we readily quote to architects and end purchases alike, Bushfire Control are however, only authorised to sell to either licensed or owner builders.  As a condition of purchase, both segments require a fully endorsed and accredited Bushfire Control installer to fit the systems.  This avoids the very real risks of voiding FZ compliance when it comes to certification and / or damaging the home or fire safety products themselves due to do-it-yourself installation attempts.
---
The Benefits of a Bushfire Control Installed FZ-Rated Product Installation
Essentially, when you purchase Bushfire Control products, you are also taking advantage of our installation services to give your home effective passive fire protection. For non-owner builders, quotes for FZ-rated products include installation, so you can enjoy peace of mind knowing our service is all-inclusive.  For owner builders, in addition to the systems themselves, a separate quote is supplied to cover the installation.
Why Bushfire Control Do Not Allow for DIY FZ-Rated Product Installations
Without professional installation accreditation, you run the risk of fire embers lodging in small crevasses between your shutters, windows and doors during an attack event.  At Bushfire Control, our products are installed according to strict factory tested tolerances, ensuring a tight fit between the new feature and the frame of your house.
In addition to this, at a starting weight of 20kg per lineal meter (for manually operable shutters), all our products are predominately constructed using high grade steel. If dropped they may become defective.  Also, if a screw is threaded or drilled in at a sub-optimum angle, the structural integrity of your window or door frame can be compromised.  Decreased structural integrity may cause your fire safety product to become loose over time which, may increase further damage to your home during a fire.
Trust The Professionals For FZ-Rated Product Installation
The Bushfire Control team has combined experience of over 75 years installing bushfire shutters, windows and doors at locations across the nation.  We bring our knowledge of the latest in Australian building codes and standards to every one of our building sites which means the installation through careful planning achieves a uniform result in an agreed to time frame.  We understand the fundamental characteristics of our products and the AS3959 benchmark by which they must conform.  At Bushfire Control, we are confident in the stringent performance capabilities of our BAL FZ product range and the excellent protective benefits once installed effectively by one of our authorized personnel, protecting your home when you need it most.
Contact Bushfire Control Today
With our innovative designs, efficient products, and high-quality installations, the Bushfire Control team continue to attract repeat business when building in bushfire-prone areas.  Our high calibre manufacturing, fabrication and installation expertise coupled with ongoing rigorous fire testing and associated certifications ensure the dependable functionality of Bushfire Control BAL FZ rated systems, providing peace of mind and life protection.
Reach out via our Contact Form to find out more!