There has not been a significant volume of research conducted within the construction sector regarding the cost of BAL FZ compliance and the cost of compliance with other bushfire attack level ratings. The available data shows that costs do vary, depending on the type of dwelling that is being built. Single-storey houses are more affordable than double-storey houses, which are, in turn, more affordable than elevated lightweight construction (ELC) houses. Furthermore, costs will vary depending on how effective a house's components are at preventing the spread of fire (the components' BAL rating).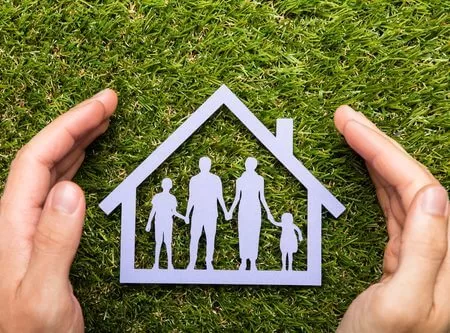 ---
The table below is an approximation of the additional costs involved with building a home that is BAL FZ compliant or compliant with other bushfire attack levels.
| | | | |
| --- | --- | --- | --- |
| | Base House | Large two-storey | ELC house |
| BAL- LOW | $0 | $0 | $0 |
| BAL-12.5 | $13,000 | $16,500 | $27,000 |
| BAL-19 | $13,000 | $16,500 | $27,000 |
| BAL-29 | $17,100 | $19,000 | $38,800 |
| BAL-40 | $19,000 | $22,000 | $69,000 |
| BAL-FZ | $23,100 | $32,000 | $85,000 |
Of course, it's possible that other construction standards which apply in general to bushfire-prone areas impact these costs somewhat. Bushfire-prone areas are particularly cold in winter and hot in summer. This means they require a passive-solar design response, thermally efficient glazing and thermal mass considerations. These non-safety features may contribute to the increased expense of building in bushfire-prone areas.
Overall, though, building homes compliant with BAL ratings does incur more costs. BAL-rated building materials are more expensive to purchase because they are more durable. BAL-rated building processes are also more time-consuming than their standard counterparts and therefore are worth more to building companies. The following features are just some examples of BAL-rated building materials:
Durable products

 

like jarrah wood should be used in the construction of homes.
Minimal gaps, seals and weatherstrips

 

(3mm) should be present between joints. Joints should be covered, sealed or butt jointed to prevent gaps larger than 3mm.
Glazing

 

can be achieved in a compliant fashion by using BAL FZ rated window systems or windows protected by bushfire shutters.
Cladding

 

must be non-combustible.
Metal screens

 

must be made from corrosion-resistant steel, bronze or alumnium. All vents and weepholes should be protected with screen mesh.
Sarking

 

must be non-combustible.
Setbacks between buildings

 

should be present to reduce the risk of fire transfer in an emergency situation.
With a strong fire safety rating, these features produce superior performance and improve fire security.
Whether your next project requires bushfire protection systems such as shutters, or glazing, Bushfire Control partners with Australian building professionals from design and supply, to installation and maintenance to offer a complete Bushfire Attack Level (BAL) product range and our full life cycle service. We can give you a level of confidence that your home curtails to BAL FZ compliance that no other company can provide.
Reach out via our Contact Form to find out more!