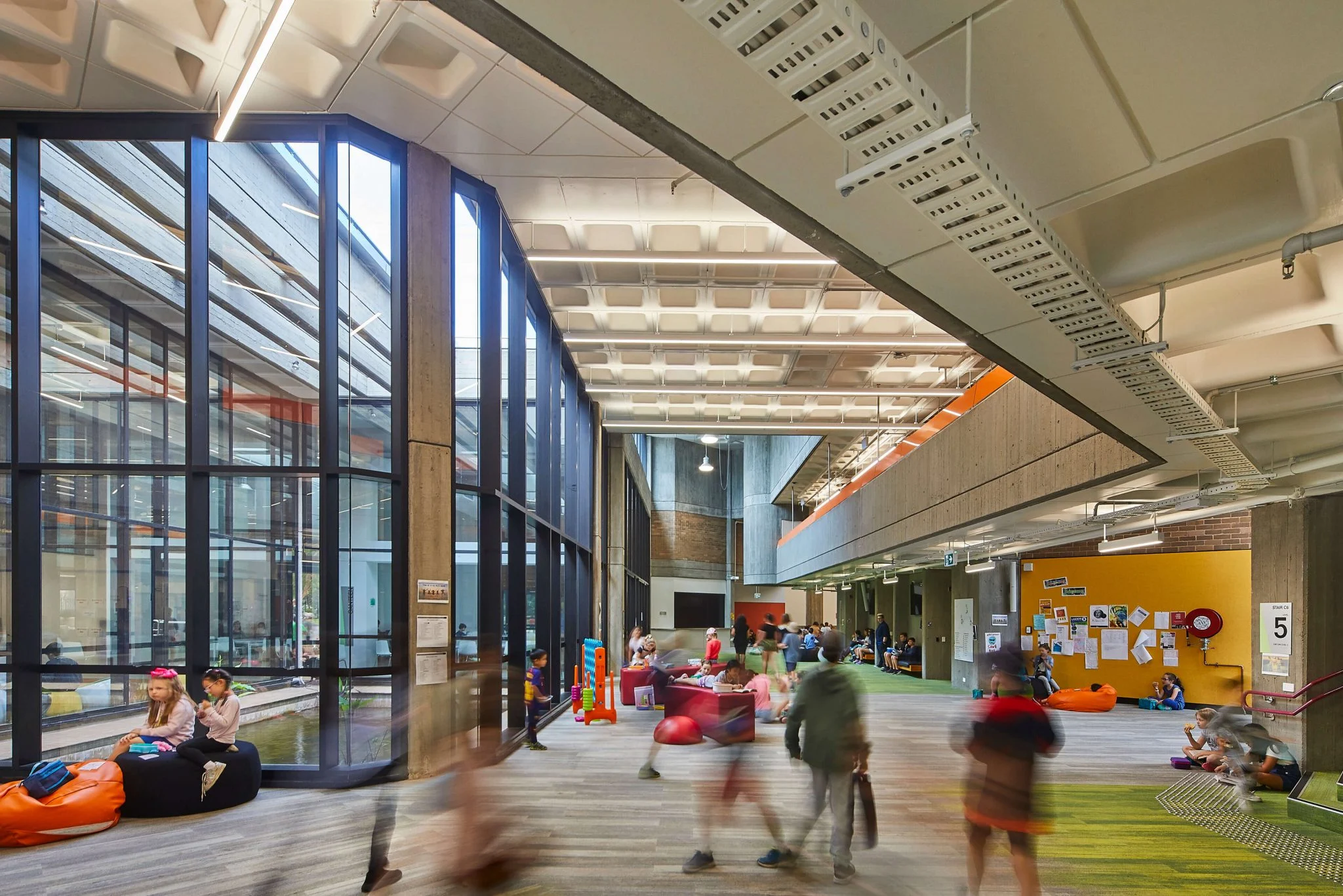 Lindfield Learning Village Gains Heritage Listing
Recognised for outstanding architectural design and strong integration of built forms.
Located in Sydney's leafy Northern Suburbs, Lindfield Learning Village has been listed on the State Heritage Register. Built and refurbished for client NSW Department of Education, the revolutionary facility encompasses; 13 classrooms, workspaces, woodwork and science rooms, student assembly areas, administration offices, and an ancillary canteen and kitchen catering for students from kindergarten through to Year 12.
Nominated for State Heritage Listing by Australian Institute of Architects for its outstanding architectural design and strong integration of the built forms with its bushland site, Lindfield Learning Village features rare and dramatic Neo-Brutalist architecture.
Stage 1 was completed in 2019, with works including the conversion, build and refurbishment of the historic state school. Students now enjoy outdoor play areas, a 30m pool and impressive Performance Theatre Auditorium used as both an assembly area and learning space.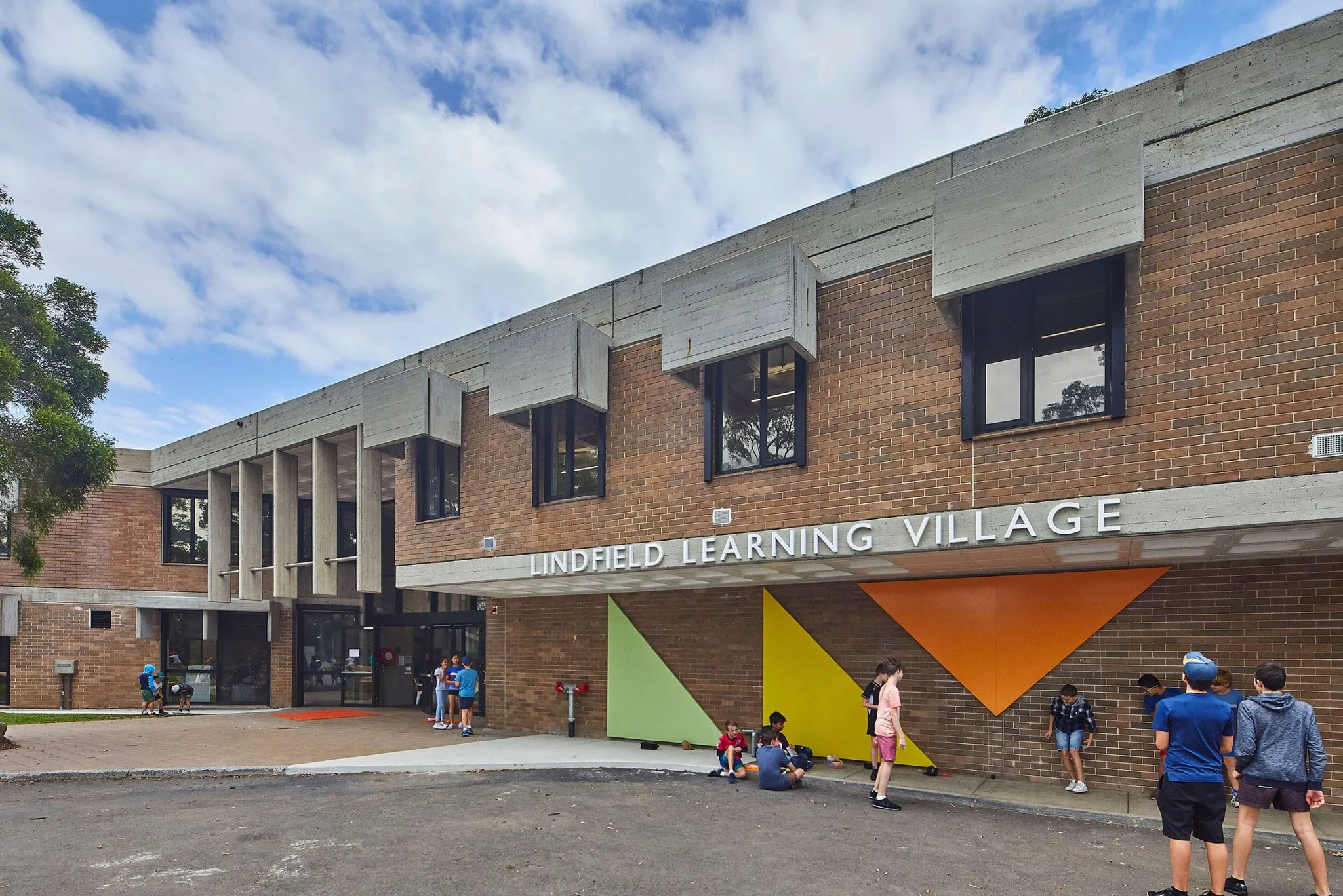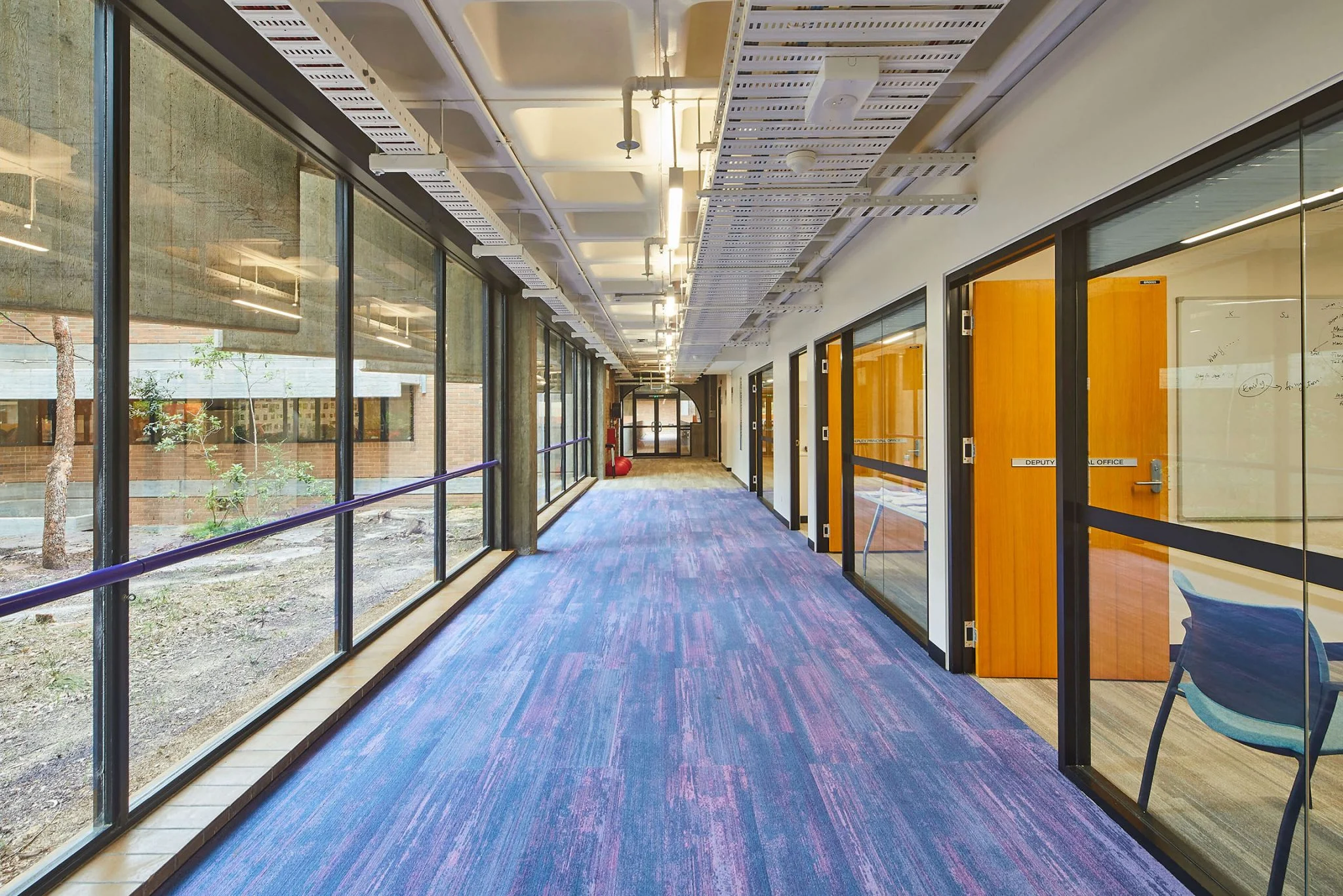 As a part of Stage 1 conversions, Bushfire Control installed approximately 450 Warrior FZ Bushfire Shutters & 200 m2 Warrior FZ Windows and Doors in collaboration with Taylor and Hindmarsh Construction.
Lindfield Learning Village Principal Stephanie McConnell said this listing is a celebration of the clever and innovative adaptation of the site to a Kindergarten to Year 12 school. 
"From its inception as a teacher's college to its new role as a school, it is undeniably a fantastic place for learning and teaching," Ms McConnell said.