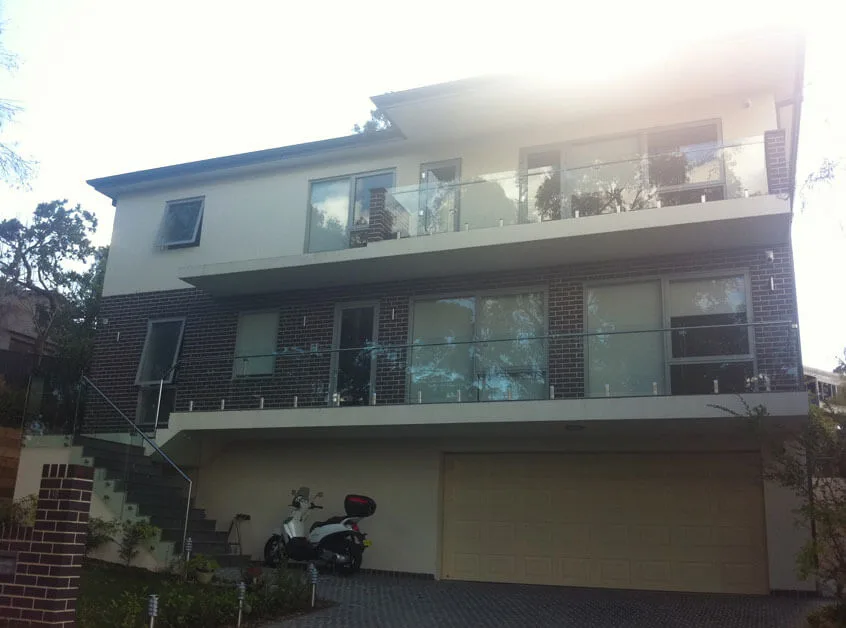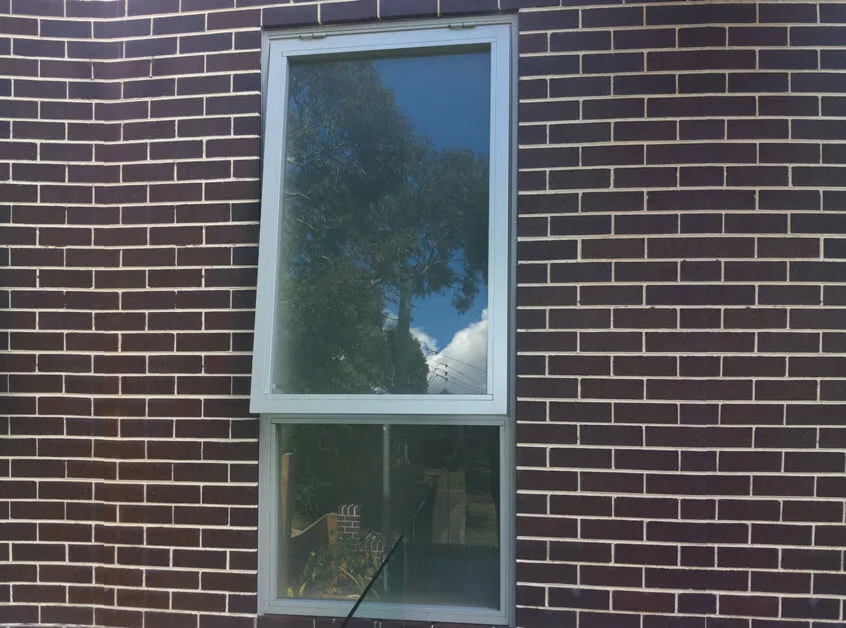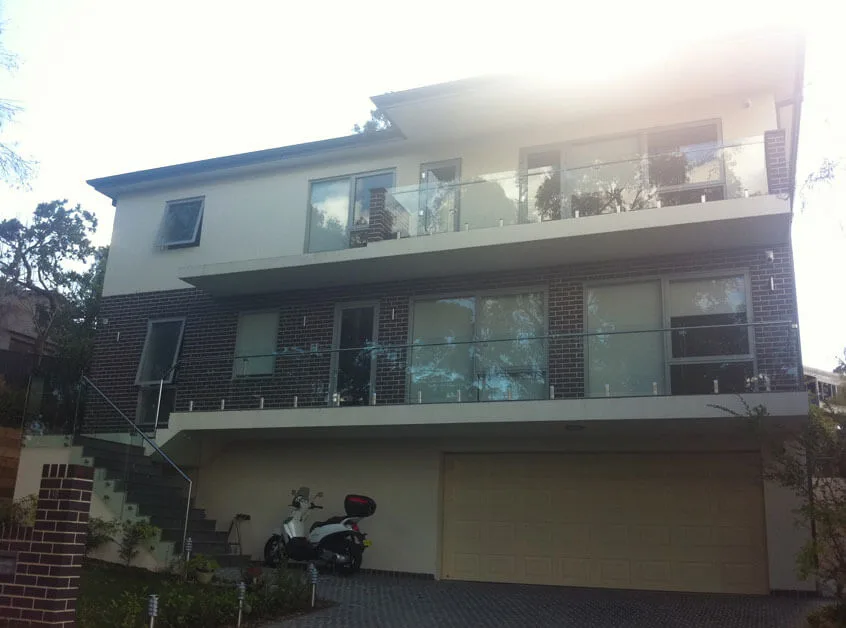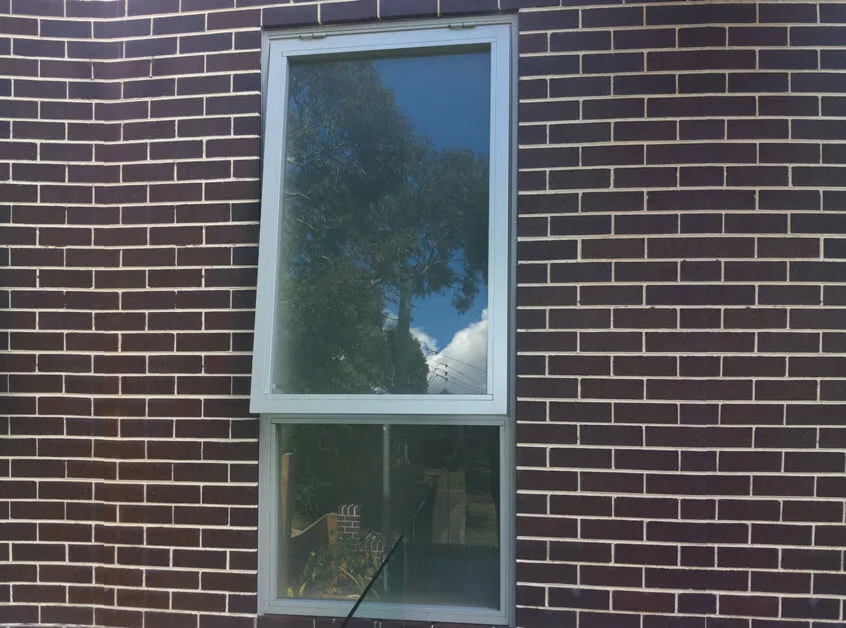 FZ Operable Windows
Description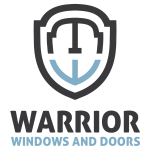 The system incorporates a proprietary slimline steel frame with black glazing gasket and snap on (concealed fix) beading for a modern architectural finish.
The fire resistant glass is a clear Grade A toughened, safety glass in accordance with AS1288 and provides resistance to ember attack in addition to its fire resistance.
Operable sections are top hung / side hung and are closed via a window winder.  The windows should be closed upon knowledge of a bush fire event occurring in the vicinity of the property.  Stainless steel ember mesh is required on operable parts of window systems and is provided for full compliance with AS3959.
Operable awning window with winder & mesh system
Striking minimal architectural lines
70mm Steel frame
Can hold single and double glazed units
Standard window hardware included
Black chain winder
Installation included
Optional tinting or privacy films available